El Paso's Wine & Food Festival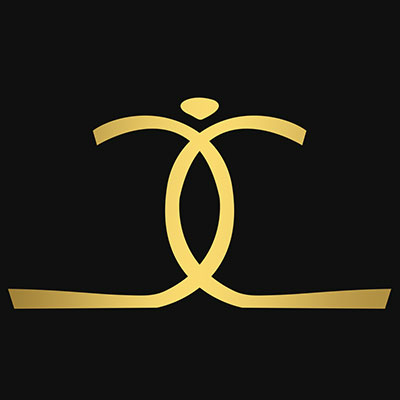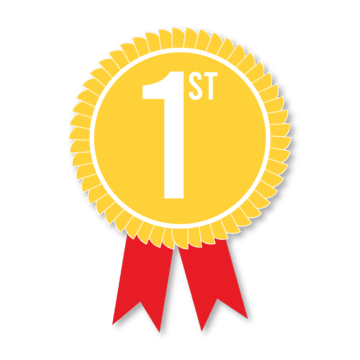 New this year!
Introducing
The Bubbles Brunch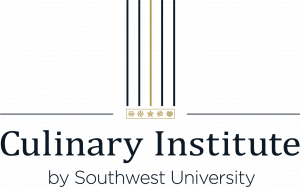 The newest and most exciting culinary competition experience you won't want to miss!
We're partnering with The Culinary Institute by Southwest University to bring you an event like no other on:
Sunday, Oct 22nd.
12:00PM-3:00PM
Michelin Star chefs will lead 12 teams of culinary school students as they compete to create the perfect dish that will be paired with fine bubbly, beer, and wine.
The best part? You get to taste their creations and vote for your favorite dish!
Ready to join the culinary adventure? Get your tickets now and be a part of the Bubbles Brunch experience!