Southwest University's Culinary
Externship Scholarship
The Culinary Institute by Southwest University (CISU) is proud to present its first "Culinary Externship Scholarship".
This distinguished subsidy will be extended to 4 Culinary Institute students per cohort.
Recipients will be given the opportunity to perform their last 3 terms of the program (RR100, RR 200, EXT-CUL 100) at one of the following sites:

Le Chique Restaurant
Playa del Carmen, Mexico
With Chef Jonatan Gomez-Luna Torres
Since its opening, in beautiful Azul Beach Resort Riviera Cancun, Le Chique has defied convention and pushed culinary boundaries.
Led by renowned Chef Jonatan Gomez-Luna Torres, Le Chique is home to one of the most unconventional and avant-garde kitchen staff in all of Mexico and is considered as one of the best restaurants in the country.
Students will have to opportunity of the lifetime by learning from Estrella' Damn Chef's Choice award winner, the only peer-voted accolade in the Latin America's 50 Best Restaurants awards.
Top 100 best restaurants in Latin America by The Daily Meal
Iron Chef Canada winner by Hot & Spicy Festival – Toronto (2012)
Restaurant of the year by Milesime Mexico (2014)
Rising Star Chef by Wine & Food (2015)
Travel + Leisure Awards:

The Best of the Best (2014, 2016, and 2017)
Best Tasting Menu (2012, 2015, 2018)
Best Hotel Restaurant (2016)
Best Artistic Plate (2013)

"Chef of the Year" winner by Culinaria Mexicana (2017)
Best Restaurant in Mexico by Food & Travel (2017, 2018, 2019)
Ranked #17 by Latam 50 Best Restaurant (2022) Tzuco Restaurant
Chicago, Illinois
With Chef Michelin Star winner Chef Carlos Gaytan
Tzuco – From Huitzuco – Located on the impactful Gold Coast of Chicago.
Tzuco tells the story of Carlos Gaytan's life, the first Mexican-born chef to earn the Michelin's Star award, by presenting the best Mexican culinary experience through his own contemporary expression of Mexico an a myriam of culinary creations in a unique and poetic space.
Semi-finalist for Best New Restaurant – James Beard Foundation (JBF)(2020)
Winner Best Design Restaurant – Jean Banchet Awards (2020)
Awarded Chicago's Bib Gourmand by Michelin Guide (2021)
Best Design – Eater Awards (2019)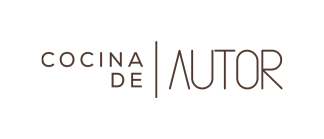 Cocina de Autor
Grand Velas Riviera Maya
With Chef Mikel Alonso
Set where the Caribbean Sea meets the Yucatan jungle, Cocina de Autor represents a free and unbothered culinary style that reflects life around us.
In constant evolution and search for new flavors, aromas, and textures using Chef Mikel Alonso's unequivocally molecular kitchen techniques.
Top 50 restaurants in Mexico by Gourmand List (2011)
Best Hotel Restaurant by Travel + Leisure Awards (2013)
First All-Inclusive resort restaurant to receive the AAA Five Diamond Award for dining (2013)
10 Coolest All-Inclusive Resorts by Forbes (2022)
TripAdvisor's Travelers' Choice Awards (2023)

#19 Top 25 Luxury Hotels in Mexico
#23 Top 25 Hotels in Mexico
#13 Top All-Inclusive Resorts in Mexico
Scholarship Benefits:
The Associates of Applied Science in Culinary Arts' "Culinary Externship Scholarship" will provide the benefits below to the selected recipient(s):
$2000 for housing and travel fees
Mentorship opportunities with industry professionals during the externship
Access to networking events and workshops to enhance culinary skills and expand professional connections
Recognition as a scholarship recipient, which can be beneficial for future career opportunities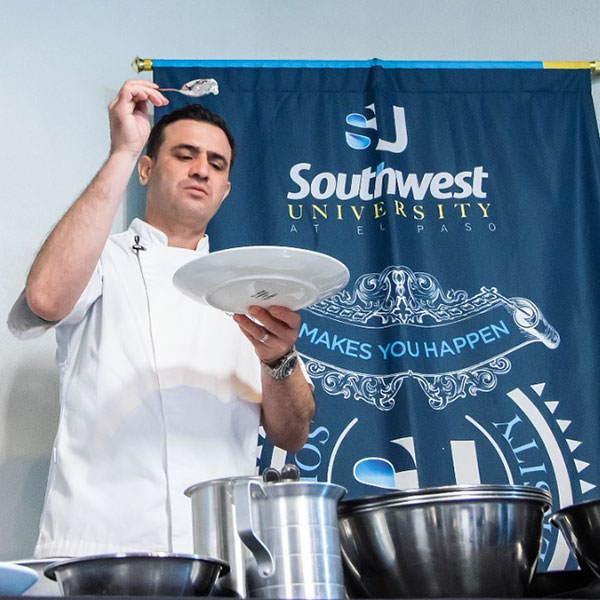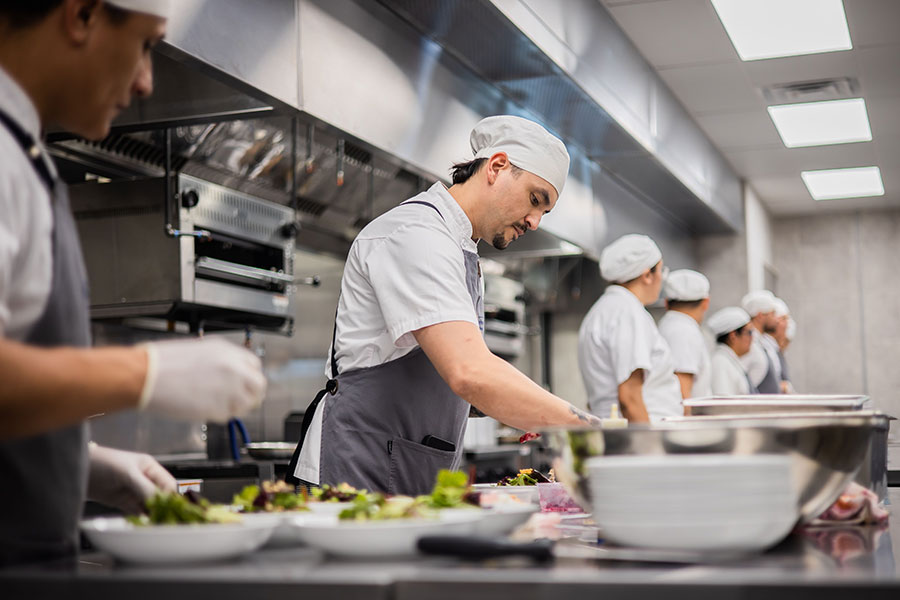 Eligibility Criteria:
Applicants must be currently enrolled into Southwest University's culinary program and meet the criteria below:
Applicants must have a minimum GPA of 3.5
Applicants must have 90% or higher attendance throughout the entirety of the program
Application Requirements:
In addition to their completed scholarship application form, eligible applicants need to include the following in their application:
3 – 5 minute video demonstrating genuine passion for the culinary arts and a strong commitment to pursuing a career in the field (Be creative!)
An essay (500-800 words) describing your passion for the culinary arts, your career goals, and how the externship will contribute to your professional development.
A resume highlighting culinary experience, achievements, and relevant extracurricular activities
A letter of recommendation from a culinary instructor or industry professional who can attest to your skills and potential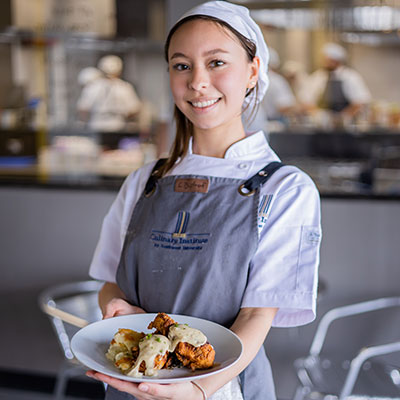 CISU's Externship Scholarship Committee will evaluate applications based on the following criteria:
Academic performance and achievements
Demonstrated passion and commitment to the culinary arts thought the program's completion
Clarity and persuasiveness of the essay and video
Interested applicants should send all documentation to
Ms. Jessica Rodriguez at
jrodriguez@southwestuniversity.edu
All required documents should be submitted by the specified deadline
Application Period:
Cohort 1: 01/03/2024 – 06/21/2024
Cohort 2: 04/01/2024 – 09/23/2024
Cohort 3: 06/24/2024 – 11/04/2024
Application Review: By CISU  Externship Scholarship Committee
Winner Announcement: Cohort's Term 13
Please note that the scholarship timeline is subject to change.  Applicants are advised to check with their program director for the most up-to-date information.