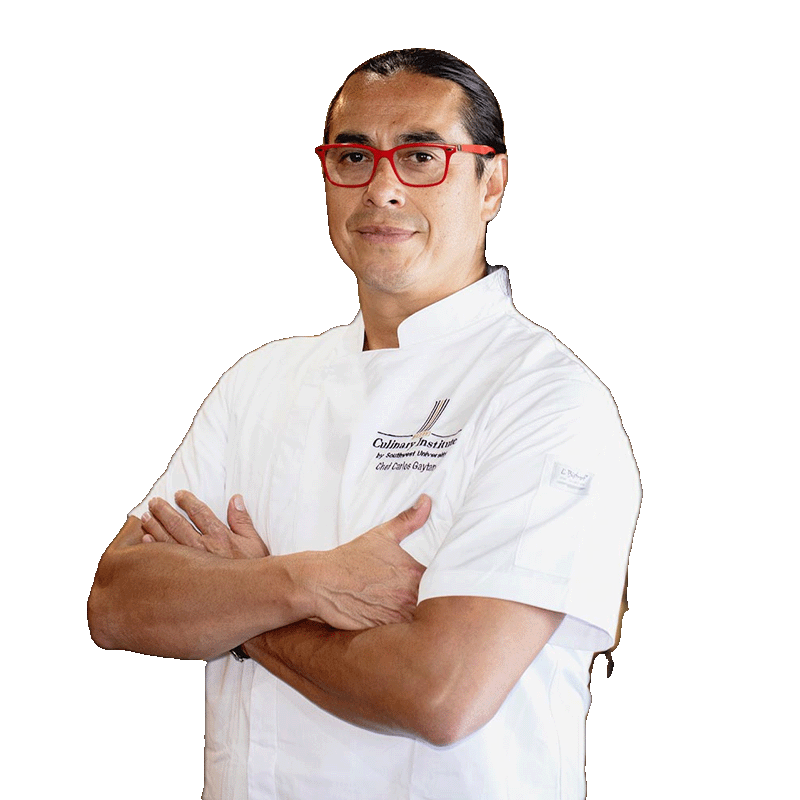 Carlos Gaytán
"Sal de tu zona de confort, no te conformes con ser un número y haz la diferencia"
"Get out of your comfort zone, don't settle for being a number, and make the difference"
​First-ever Mexican-born chef to earn a Michelin star, Chef Carlos Gaytán, grew up with a love and passion for cooking traditional and family cuisines alongside his mother in Huitzuco, Guerrero, Mexico.
Chef Carlos' culinary journey began as a dishwasher and line cook. His humble education gave him the guidance and preparation to navigate a kitchen and prompted his mission to prove himself in the exclusive industry of culinary arts.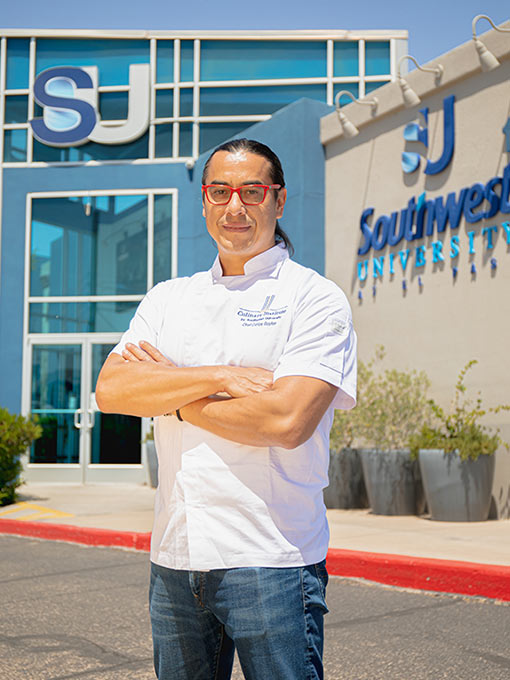 His hard work and dedication ultimately landed him the apprenticeship of a renowned chef at one of Chicago Illinois's finest restaurants, Bistro Margot. Here is where Chef Carlos recognized and perfected his specialty, French cuisine, and its specific techniques. Chef Carlos knew he possessed the talent and perseverance needed to be taken seriously by respected chefs.
His dream to own his own restaurant was not far from reality, as he set off to research and explore new recipes and culinary creations. Chef Carlos discovered a balance of deep-rooted and colorful flavors that pay homage to his hometown of Huitzuco, Guerrero, Mexico, and are showcased and emphasized when combined with his years of French technique training.
Carlos Gaytan's restaurants
Chef Carlos Gaytán owns two restaurants in the heart of Chicago, IL, "TZUCO", and "Tales of Carlos Gaytán". He also established recipes in the Hà restaurant inside the Hotel Xcaret in the Riviera Maya, which has five diamonds awarded to from the AAA. His restaurants are known for their innovative and modern cuisine styles.
They are also known as a few of the most luxurious restaurants around the world as they provide a dining experience that allows the guest to embrace the roots and cultures embedded in Chef Carlos Gaytán's cooking. He was a contestant on BRAVO's Top Chef in 2013 and has appeared on countless cooking shows as a judge in both the U.S. and Mexico.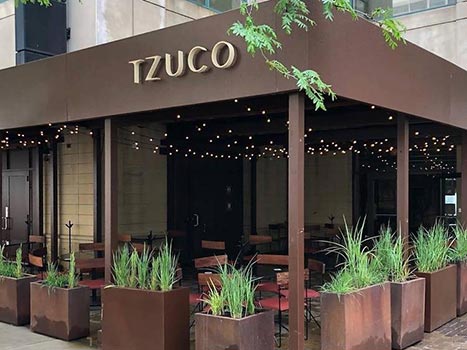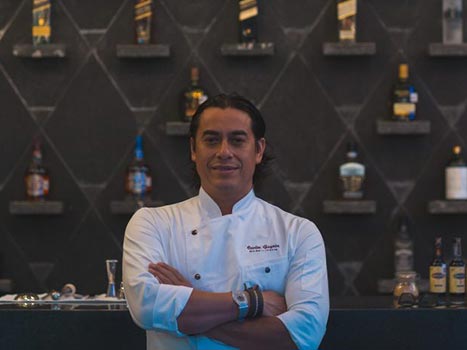 © 2023 Culinary Institute by Southwest University