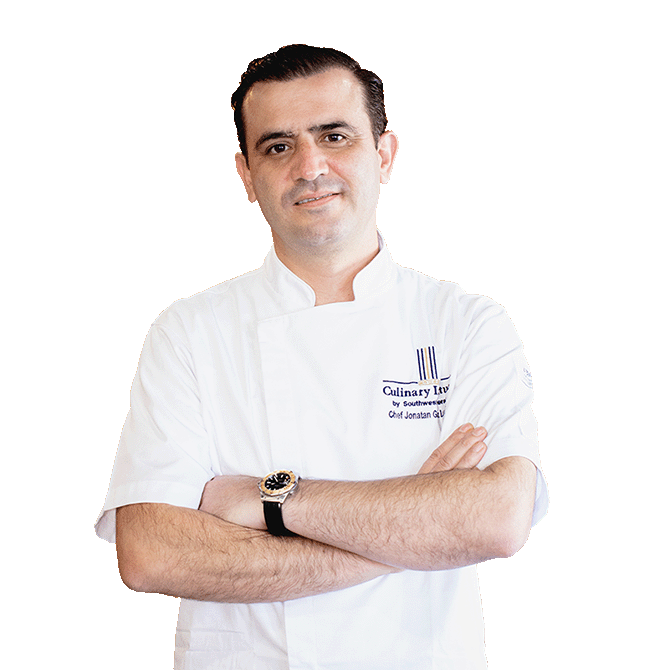 Jonatan Gómez Luna Torres
"We go to great lengths to create a memorable experience for our guests through bold, fun, cutting-edge cuisine using the most innovative cooking techniques and fresh and authentic Mexican ingredients"
Chef Jonatan Gómez Luna Torres is known around the world as one of the greatest figures in contemporary cuisine and is part of the "new generation of Mexican chefs" that are recognized for their contributions to culinary innovation and creation.
Chef Jonatan graduated from the Centro Culinario Ambrosía (CCA) in Mexico City and developed an advanced culinary technique that he tailored to his own style of cooking.
He mastered his craft by receiving training at some of the best restaurants in the world, all having received a Michelin star.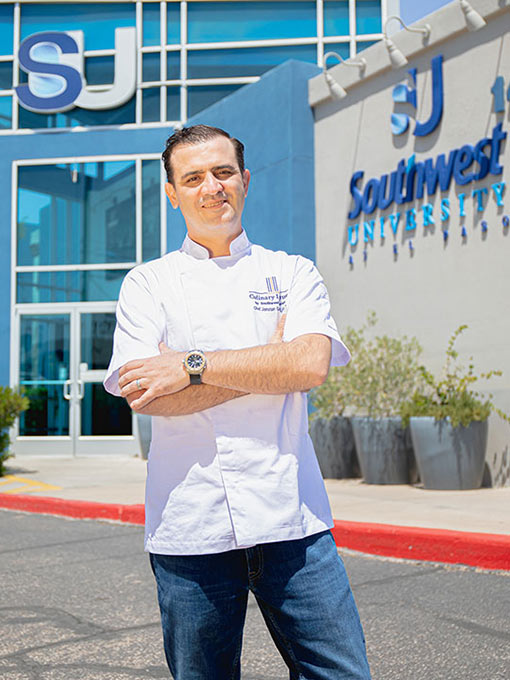 Chef Jonatan Gómez Luna Torres has a unique cooking method that was acquired through education, years of extensive training, and determination to blend personal technique with fresh and authentic Mexican grown ingredients.
In 2008, he established the restaurant "Le Chique", located inside the Azul Sensatori hotel, in the Riviera Maya. Chef Gómez Luna has assumed the role of the Corporate Chef of Culinary Development within the branches of this hotel chain.
Le Chique has been granted prestigious recognition such as the Gourmet Awards of Travel+Leisure Mexico magazine as the Best Restaurant in Mexico. Additionally, Gómez Luna earned the title of Iron Chef Canada in 2012.
He also received a tribute at the Wine & Food Festival in Mexico City for being one of the greatest promoters of national cuisine.
Also, as part of the Come to Eat initiative, he was invited to participate in different gastronomic destinations, such as London and Paris.
Chef Jonatan's culinary techniques have been taught and appreciated around the world as the new approach to contemporary and modern cuisine.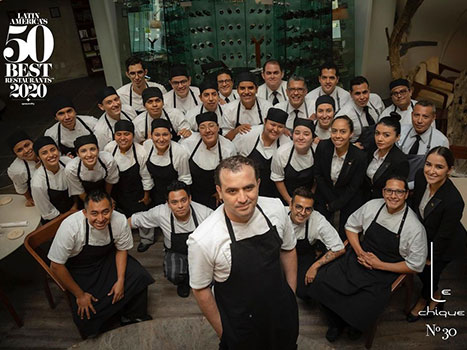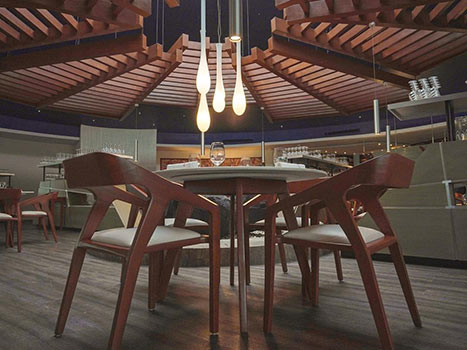 © 2023 Culinary Institute by Southwest University