Ready for College?
High School Students, Register Now for Your Future
Are you a high school student with dreams of pursuing a college education? Do you aspire to achieve your academic and career goals in a vibrant and welcoming university environment? If so, we invite you to take the first step towards your future by registering with us to receive more information
At Culinary Institute by Southwest University, we understand the importance of making informed decisions about your educational journey. Our institution is dedicated to providing students with exceptional opportunities for personal growth, academic excellence, and career advancement.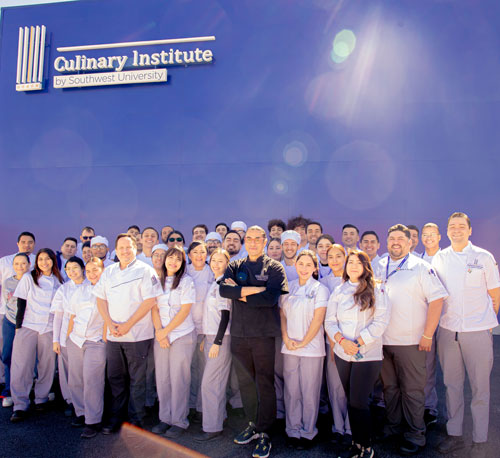 © 2023 Culinary Institute by Southwest University